Directory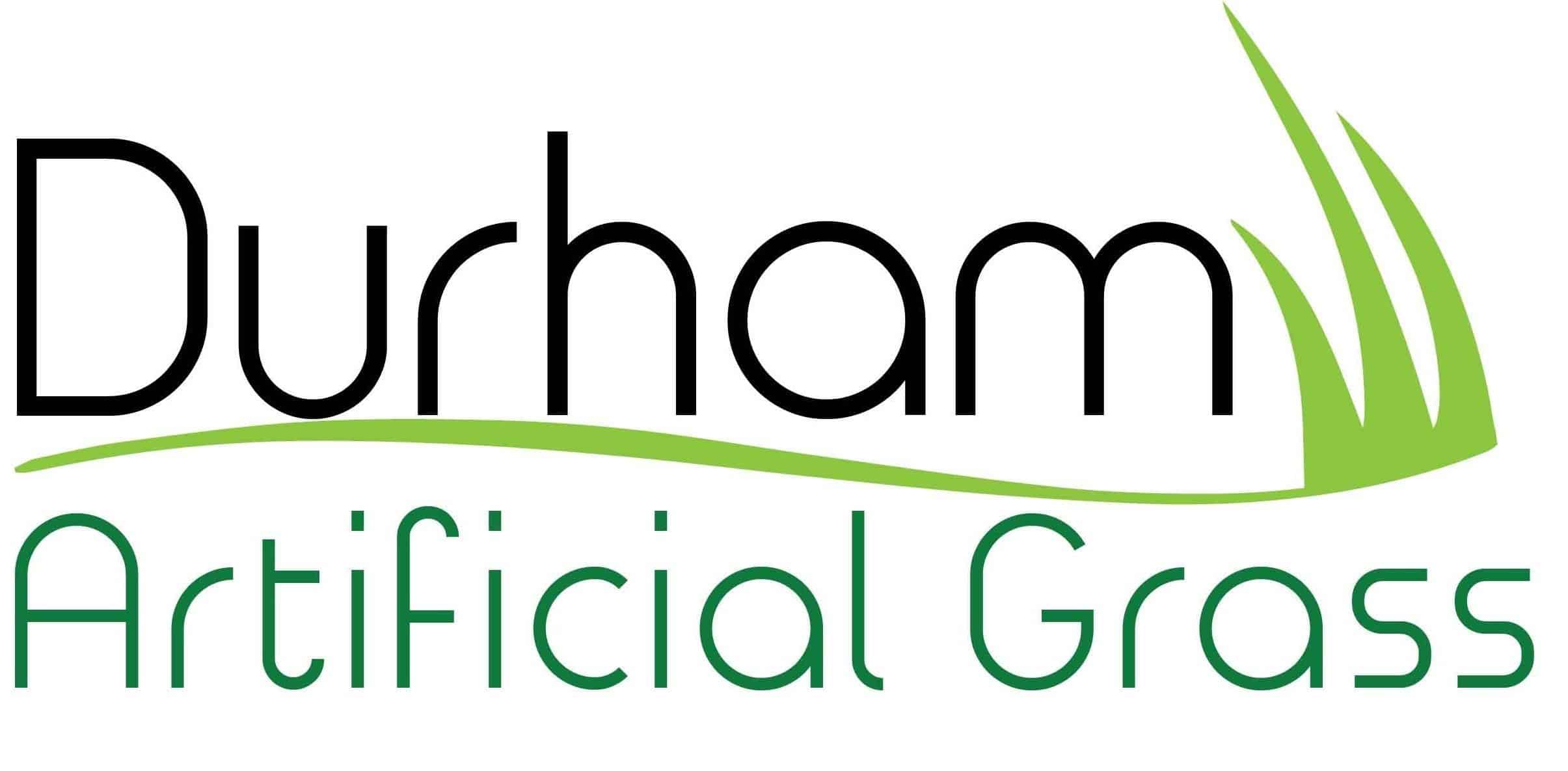 Durham Artificial Grass
Landscape Design and Construction
About
Durham Artificial Grass is family-owned and operated since 2018 providing outstanding customer services and products to Southern Ontario and the Greater Toronto Area. We would be delighted to discuss the full range of possibilities designed to enhance the appeal of your residential or commercial space.
Our staff are backed by 35+ years of horticulture knowledge to provide you with the best possible service for you and your project offering North American Made Artificial Turf, Golf Simulators and Sports Flooring backed by the manufacturers.
At Durham Artificial Grass, we are here to support DIY Projects, Contractors and provide professional installations.
Contact Information
1893 Regional Rd 3, Hampton, ON, L0B 1J0
905-263-4977
Map