Directory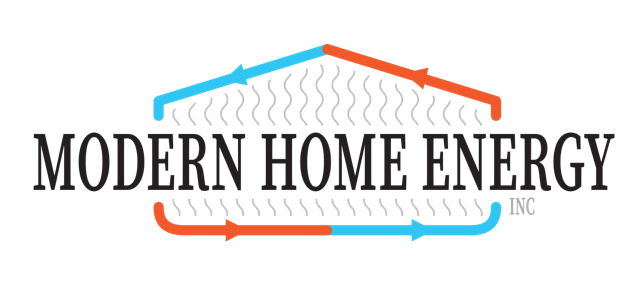 Modern Energy

Heating/Air Conditioning/Duct Cleaning
About
Modern Home Energy is a diversified company which specializes in creating modern heating and cooling solutions with over 30 years experience.  All of our employees are factory trained and we provide high quality workmanship backed by a 2 year warranty.
We also are trusted and verified by Home Stars. Modern Home Energy proudly sells Continental Napoleon which is a Canadian company offering a variety of extremely innovative products.
Modern Home Energy not only prides itself on providing the highest level of service and quality to our customers but also on being an ever growing, family oriented company that strives to offer all of our employees a happy, safe working environment.
​We are able to provide our clients with a comprehensive experience including sales, service and installation. 
Contact Information