Directory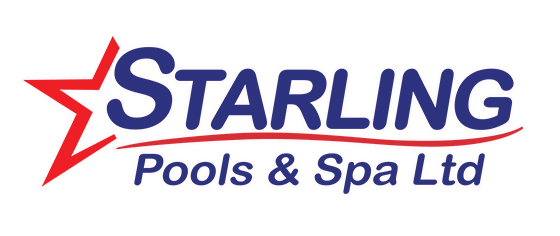 Starling Pools & Spa Ltd.

Pools / Spas / Hot Tubs
About
Proudly serving the families of Durham Region since 1974! Our knowledgeable store staff is here to answer your questions, offer recommendations and assist you in finding effective solutions to meet your pool and spa needs with a selection of quality products and equipment. We have streamlined our services to focus our efforts on pool and spa maintenance, repair and equipment installations including but not limited to pumps, filters, heaters, salt systems, opening and closing services, weekly pool maintenance, liner replacements and safety cover installations.
Contact Information
1645 Dundas Street West, Whitby, ON L1P 1Y9
905 668-7431
Map