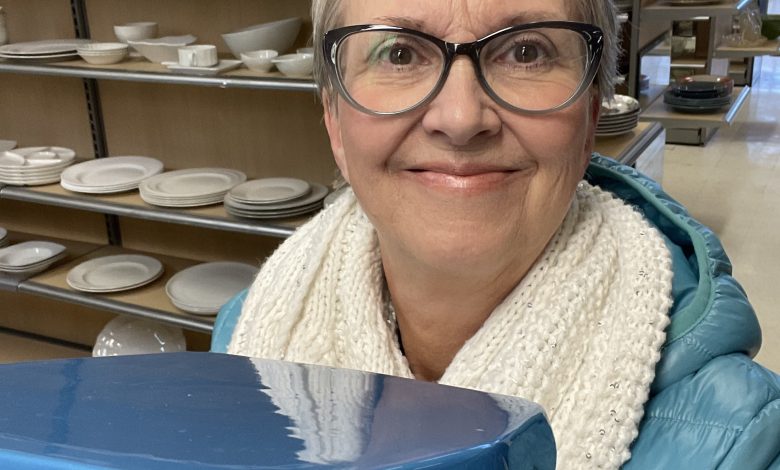 I've had a lot of fun writing this article, as thrifting is one of my favourite things to do.
I am happy to share my passion for it with you and hopefully I inspire you to give it a try! You just never know what you are going to find!
Everything on this dresser in my guest room was thrifted!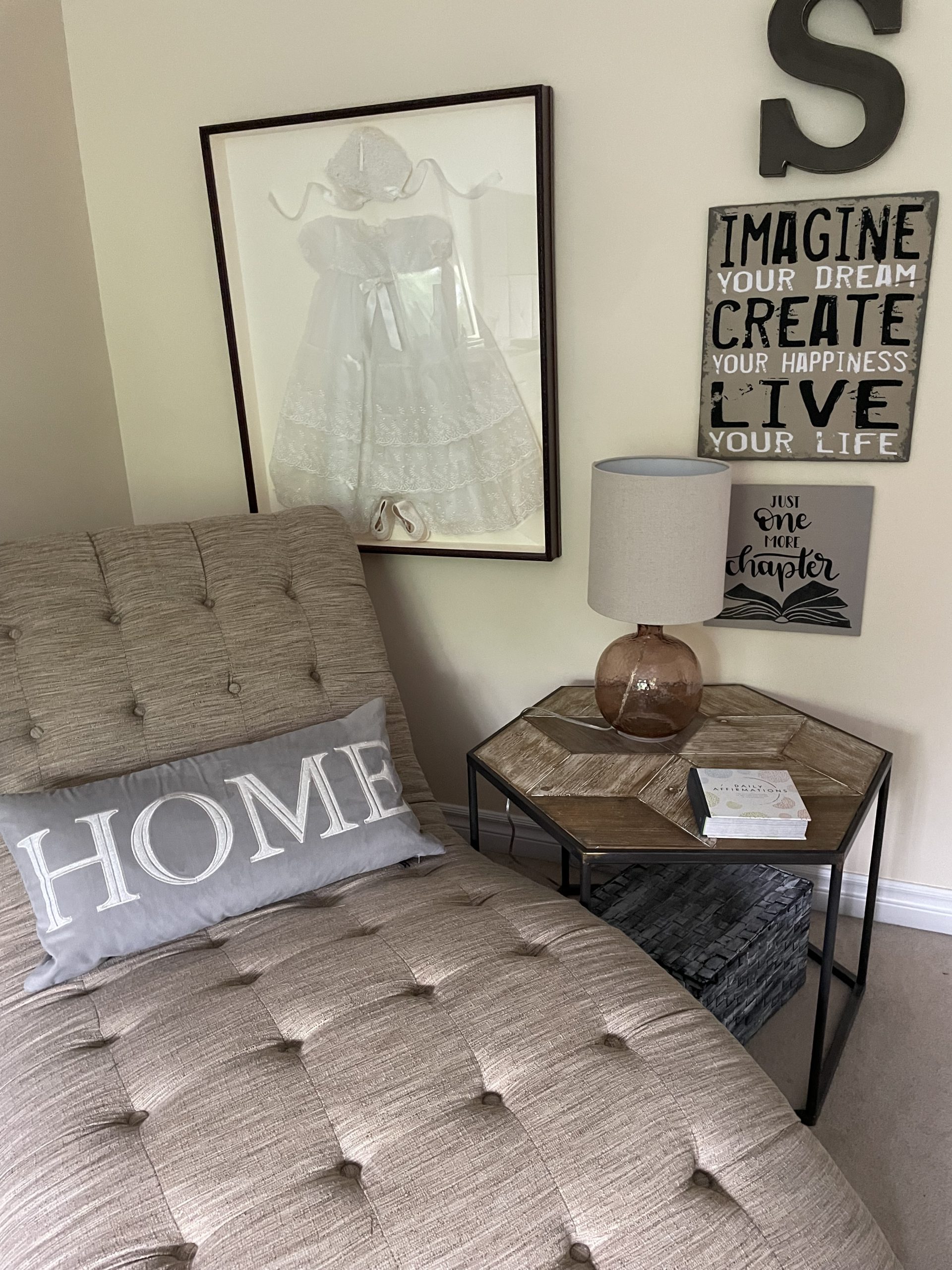 What is thrifting?
Thrifting is shopping at a thrift store, flea market, garage sale, or a shop of a charitable organization. You can also thrift online through local Buy Nothing Groups.
The goal of thrifting is to have fun, finding interesting items at a low price, while at the same time helping the environment. Honestly, the thrill of the hunt makes it a fun experience!
Why thrift?
5 benefits of thrifting:
Thrifting reduces waste and re-enforces the "reduce, reuse, recycle" motto!
Thrifting keeps items from the landfill
Thrifting gives back to the community.
Thrifting is cheaper
Thrifting is fun
How to thrift?
Most of us have a mental block when we go into a store, especially a thrift store as you have no idea what they have. You tend to panic because you don't feel you have the confidence to know what you like.
So many questions are going through your mind as you are standing in the store surrounded with so many items.
The most popular ones are:
What did I come for? How will I know if I like it? There are too many items. How do I know what to choose? How can I repurpose the item?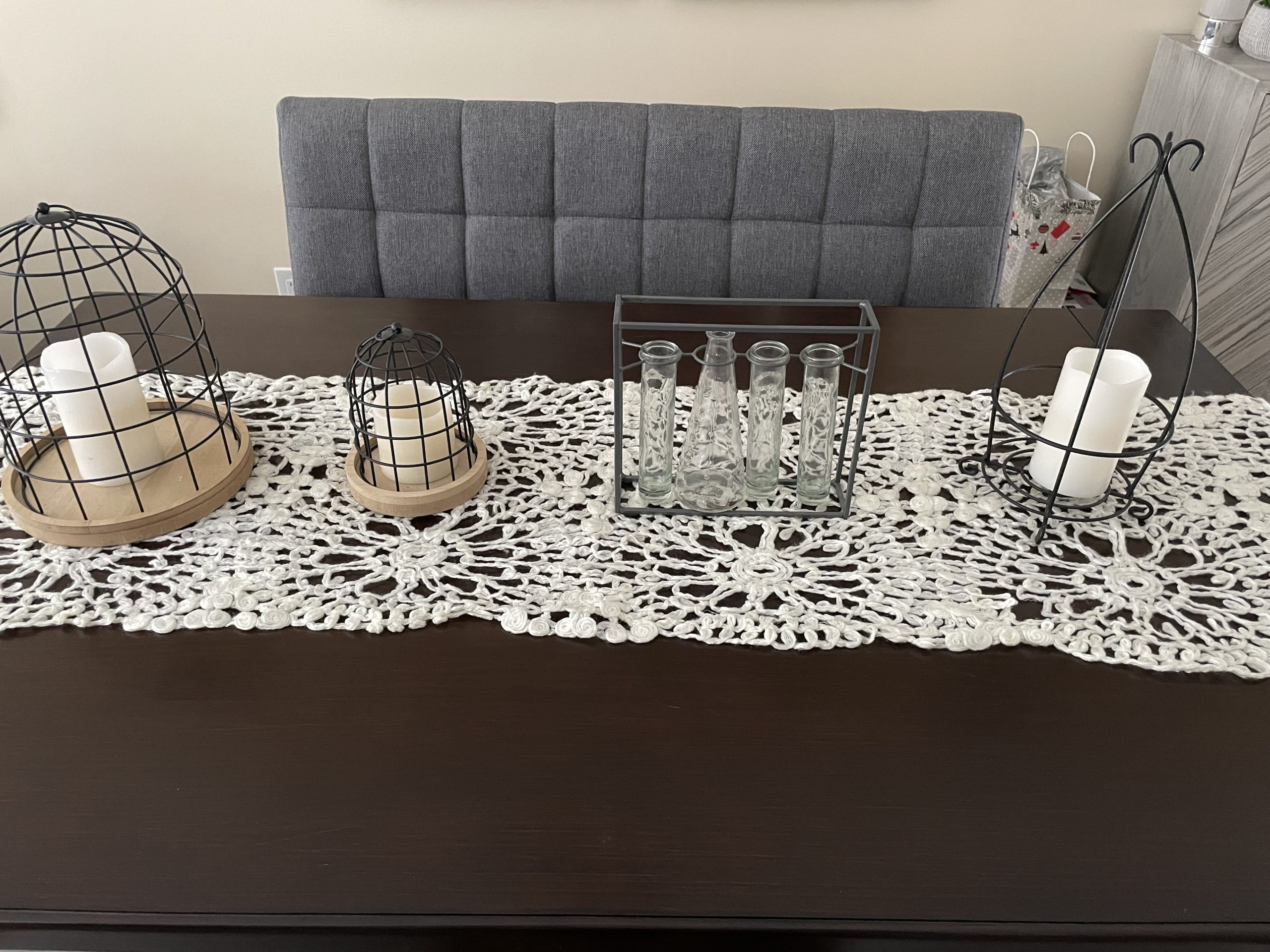 This is a crochet shawl that I found online in my local Buy Nothing Group. I knew the minute I saw it, it was going to be my new table runner. I love it!
You also may think that you don't have the confidence to select the right item and know what you are going to do with it. Take a deep breath, have an open mind, look at the item with fresh eyes and think about where you would like it to go in your home and what, if any, changes you need to make to it. You may want to start with one item, gain a bit of confidence and then try again.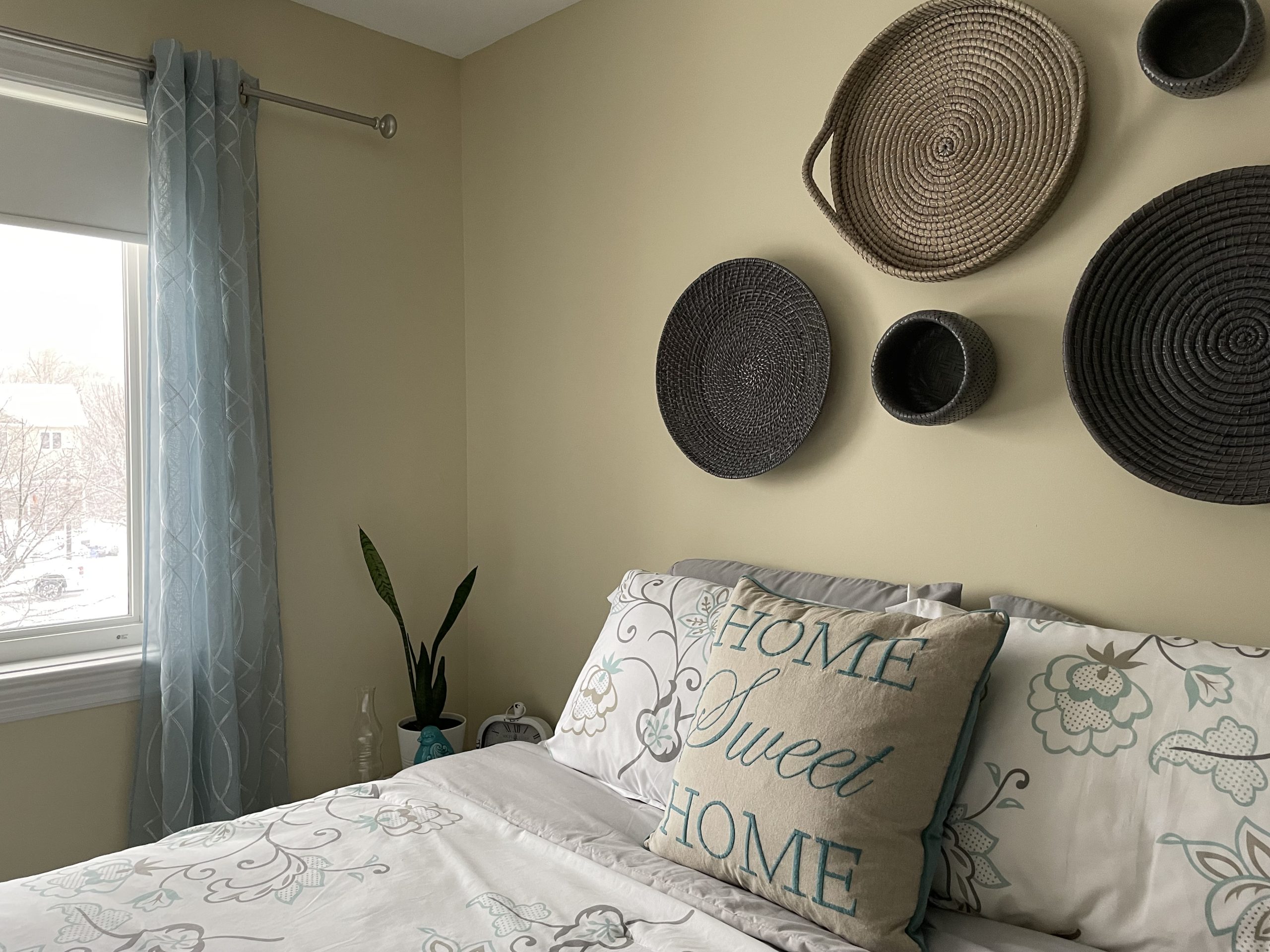 You'll find in no time that you will begin to see things differently and how you can incorporate things into your home. Practice makes perfect! And in this case it is loads of fun!
Tips for Finding Treasures
Go in with the right mindset—it's about finding a treasure.
Look through everything.
Can you repurpose the item? Paint it?
If it looks even remotely interesting, throw it in the cart.
Assess the condition – make sure it is not broken.
Go often, and right when the store opens. That's when you find the freshest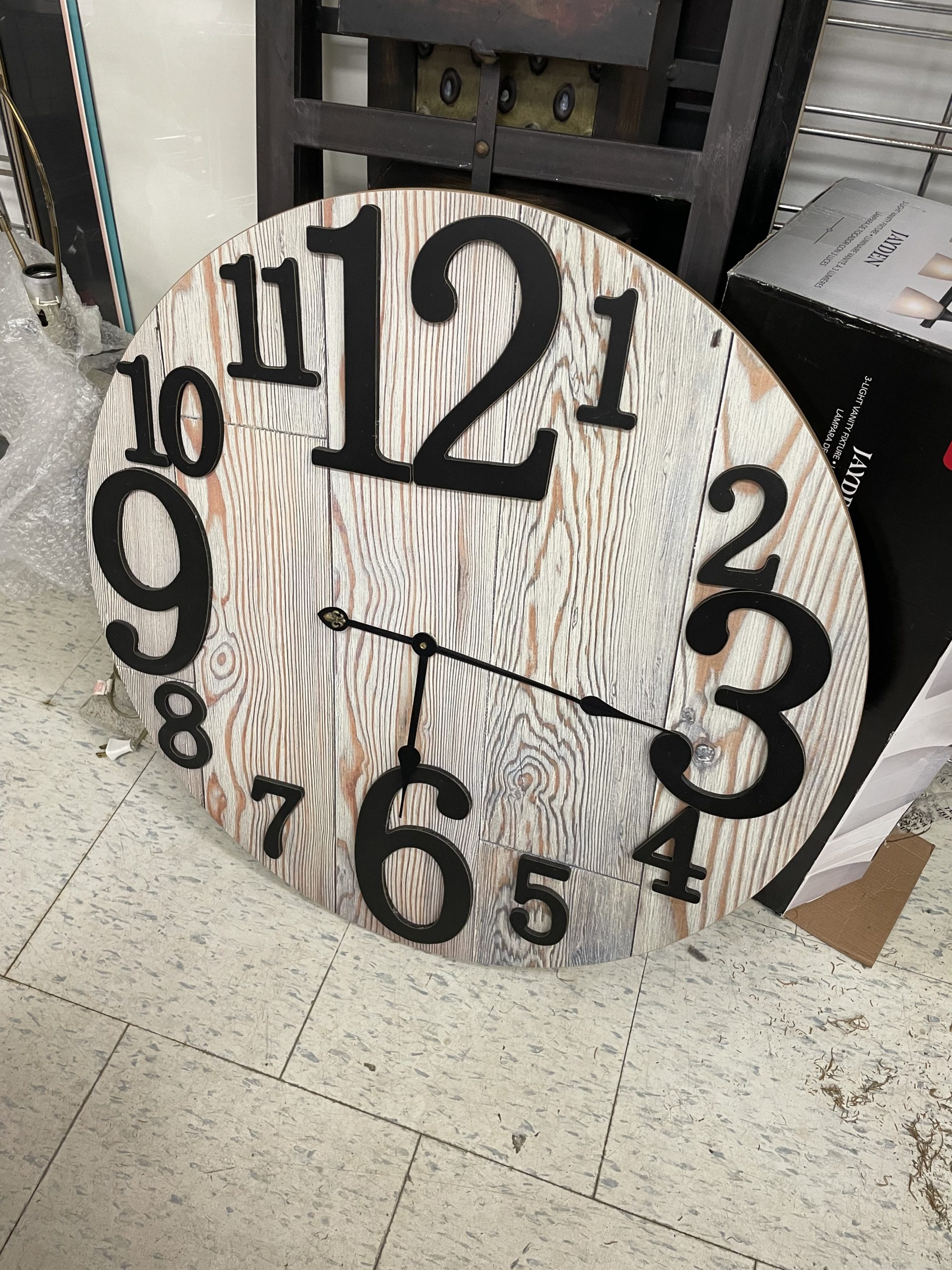 Once you find that perfect item you were looking for—or better yet, an item you weren't looking for—that's when you'll really start to understand why thrift shopping is so fun. The combination of the thrill of the hunt and the discovery of something new is a great feeling.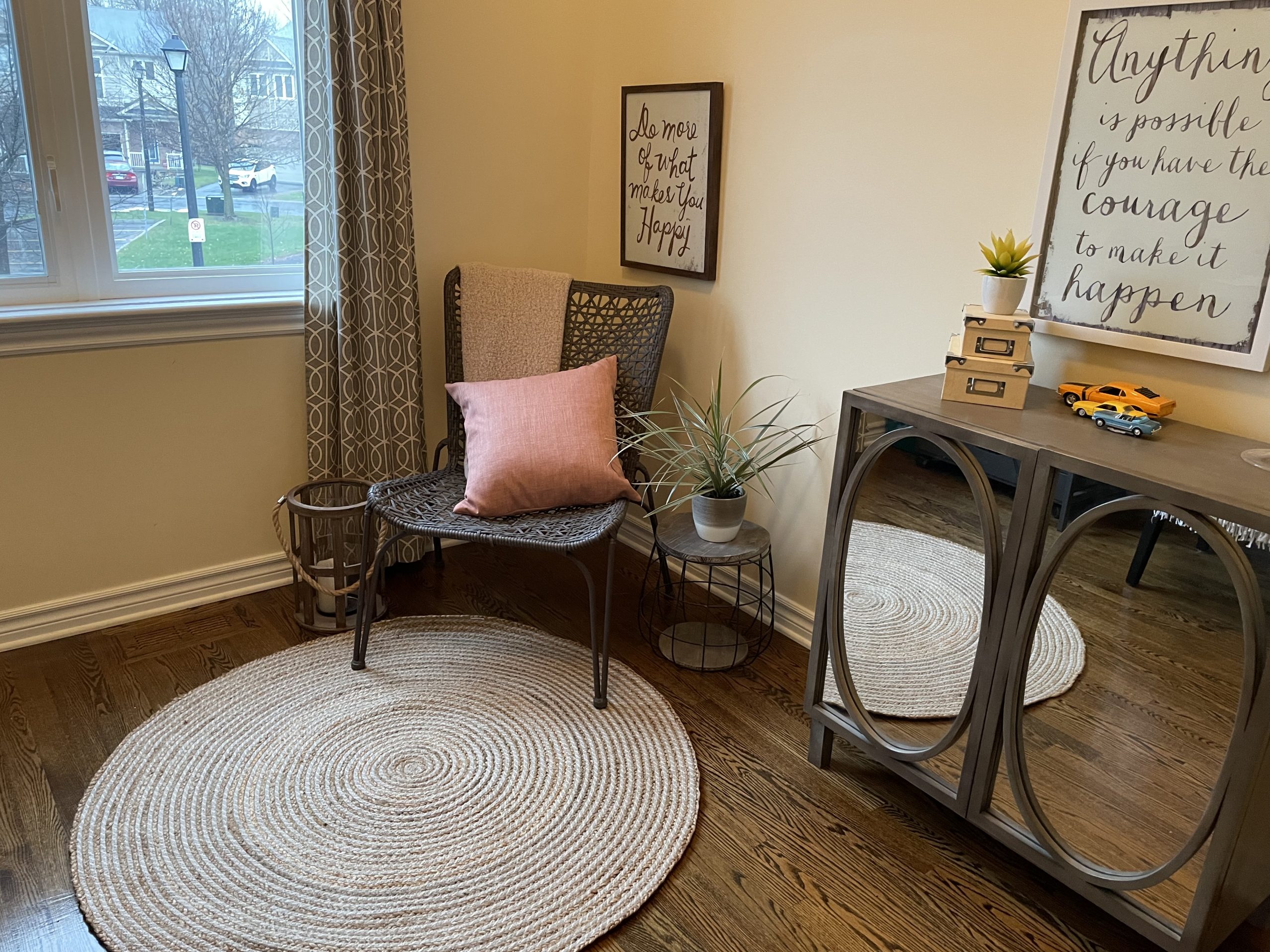 Another important tip is trust your gut! If you like it, get it! If you can see it in your home, buy it! If you're not sure what it is but it just speaks to you, get it! Don't leave "to think about it" because 9 times out of 10, it won't be there when you go back for it. I know because I have been there and have been so disappointed. Just get it!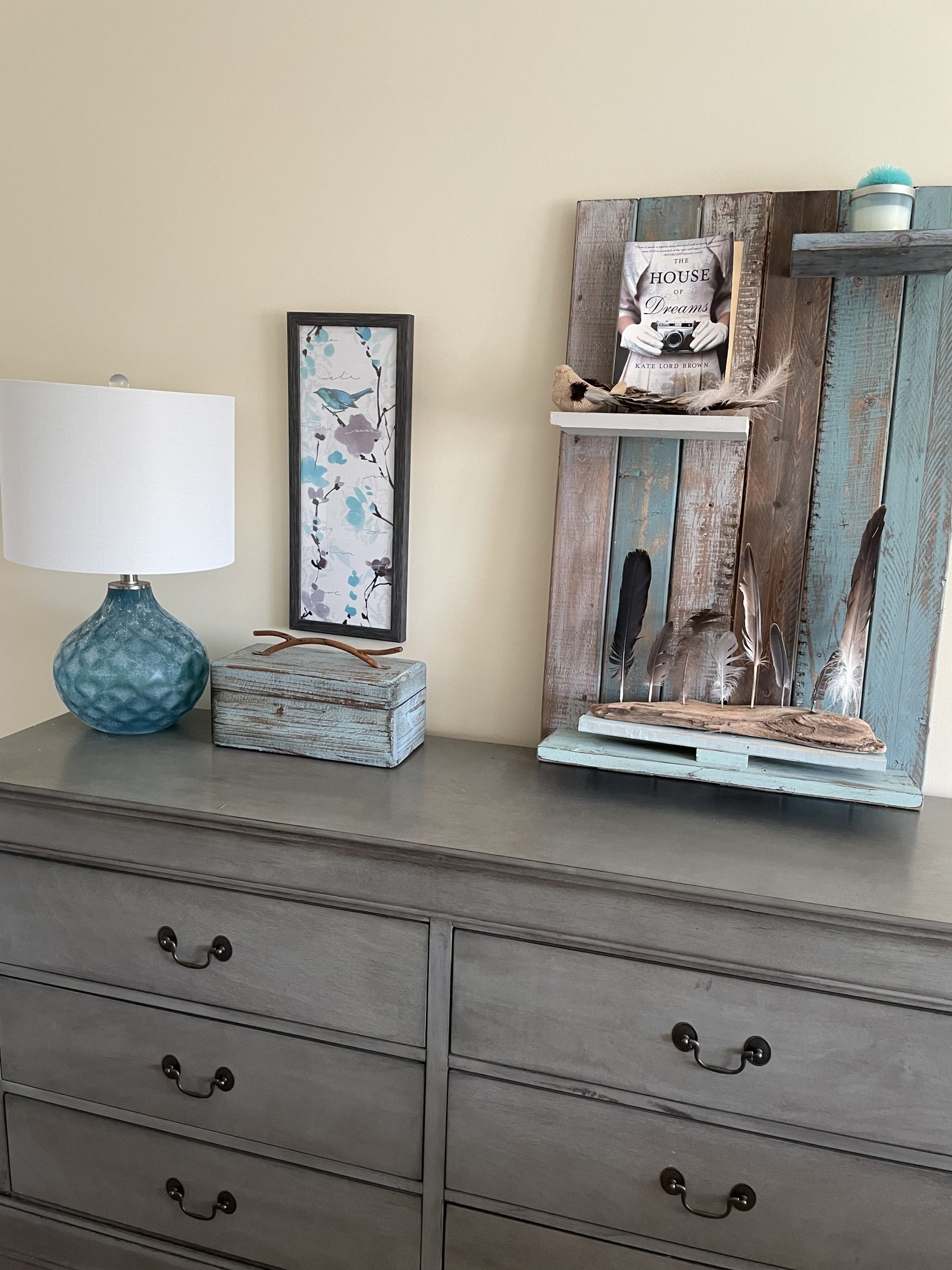 Also remember, not everything has to be used for its original purpose, a little elbow grease can make an old piece sparkle and as we all know, paint gives everything new life.
Here is a perfect example of a dated piece given new life with a fresh coat of paint and some floral decals.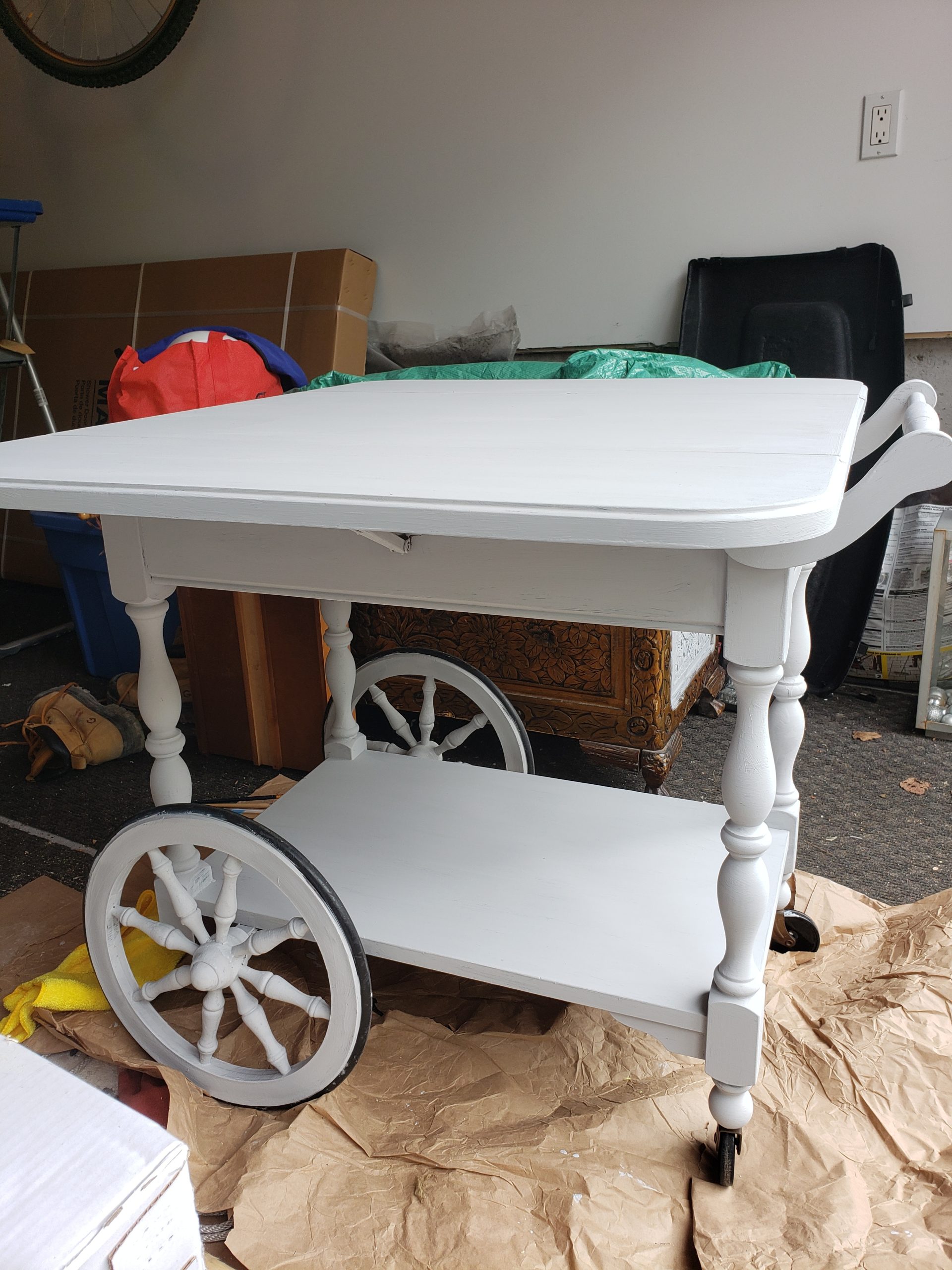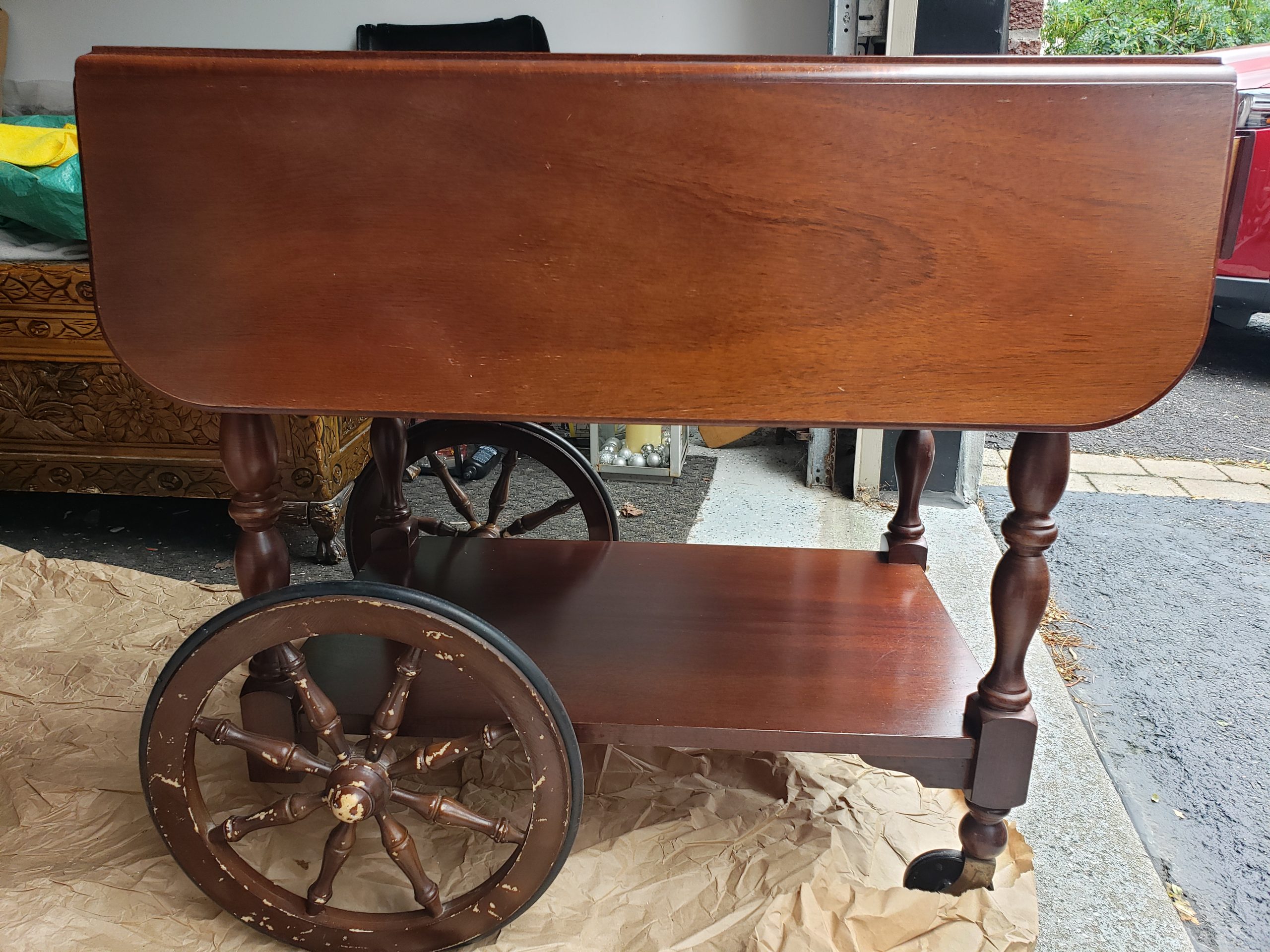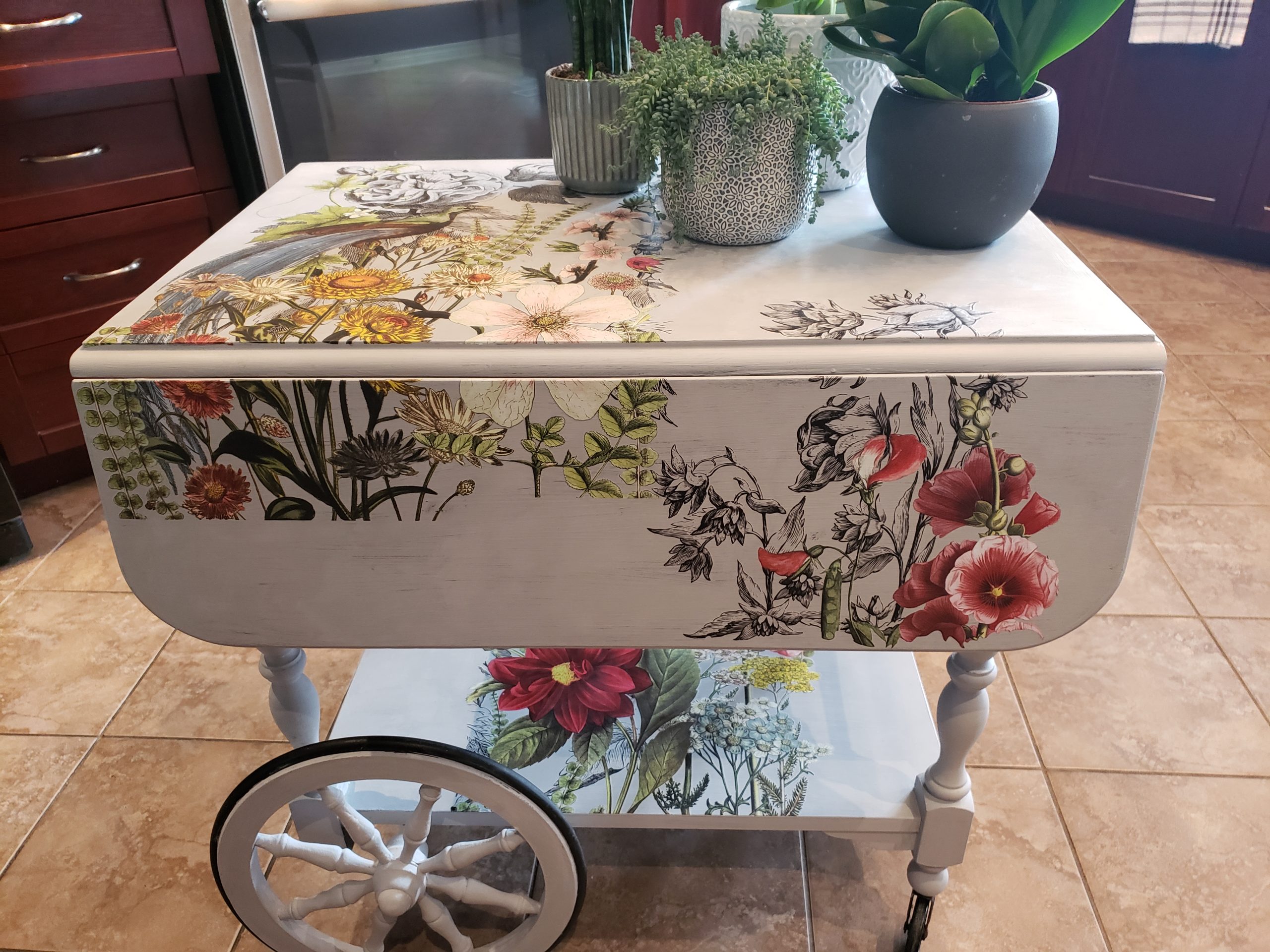 Where to thrift?
My favourite places to find those special somethings are:
Habitat for Humanity – The ReStore,
The Mission Store
Salvation Army
Value Village
And small local second hand stores raising money for local causes, hospitals
Thrifting online: Buy Nothing Groups
This is a new way that I have recently learned about and experienced and I have found some fabulous treasures!! These groups are free to join and are local. So if you are interested in joining one just type in Buy Nothing and the area you live in to see if there is one around you. One word of advice – when you see something you are interested in, send a comment right away – things go pretty fast!! Have fun!
I hope I've inspired you to look at thrifting in a different way.
If you have always thrifted, good for you! If you haven't, why not give it a try.
You might be pleasantly surprised and totally addicted!