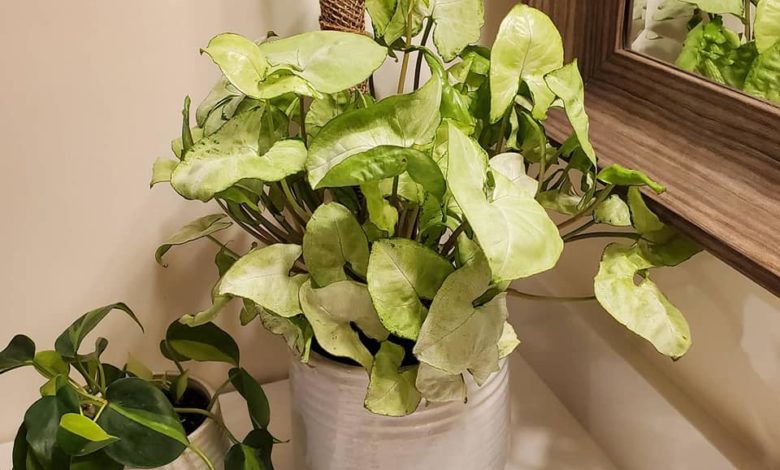 Quick Tips:
Winter is still among us and I know that we are all aching for some sunshine and warmth!  It is coming!  Have hope!  In the meanwhile, there are little things we can do to add some brightness to our home and into our lives.  I hope that these "Tips" will help you create a fresh, brighter space, during this long winter lockdown.
Bring the outdoors in 
It's amazing how leafy, green, healthy houseplants can give energy to any space – especially during the cold winter.  They rejuvenate us, clean our air and add beauty to our decor.  They are not as high maintenance as we tend to think.  Start with one plant that makes you smile.  Nurture it, water it and it will grow beautifully – giving you confidence in expanding your indoor plants!  Have fun!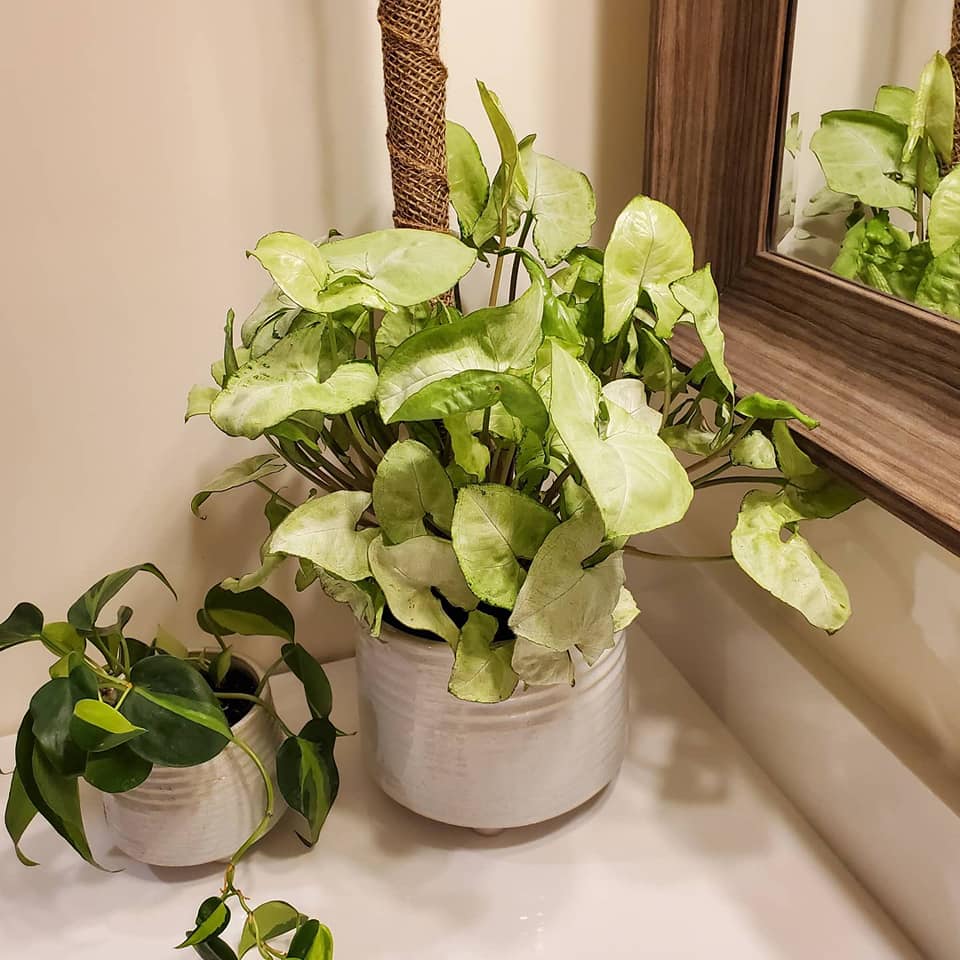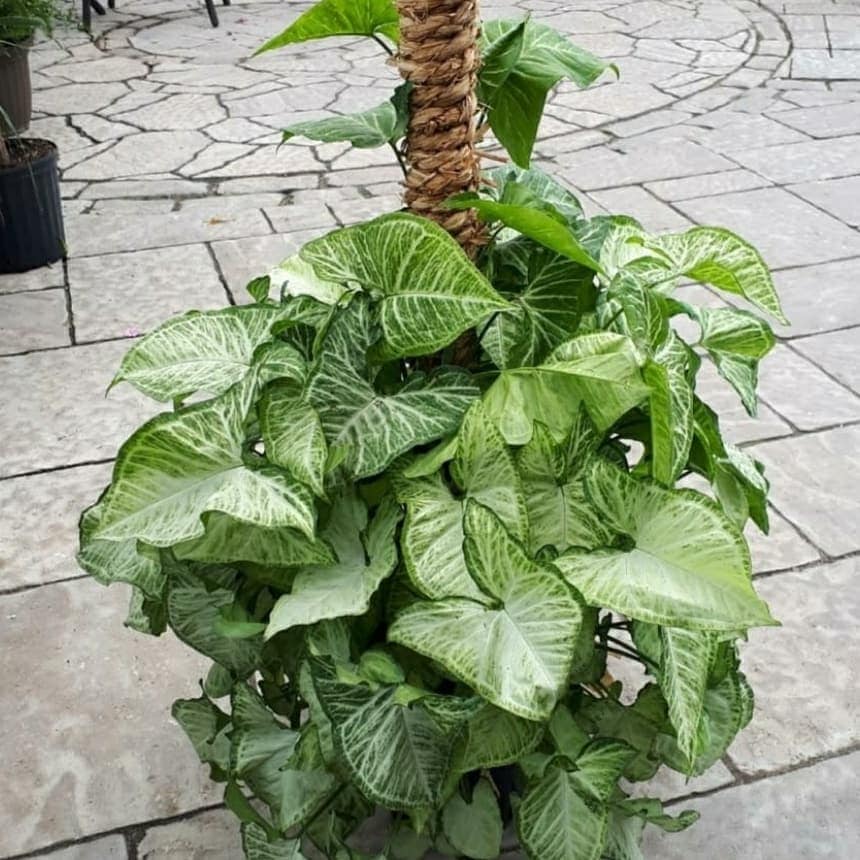 Mirrors 
I love working with mirrors!  They have so many different uses – functional and decorative.  Do you have a dark room, space or hallway?  Try hanging a mirror to help fill the room with natural light and make it brighter.  Tip – hang a mirror opposite a window or sliding glass door so the light bounces off the mirror into the space.  Mirrors are design magic!  They open up spaces, make them look brighter all with where they are positioned on the wall.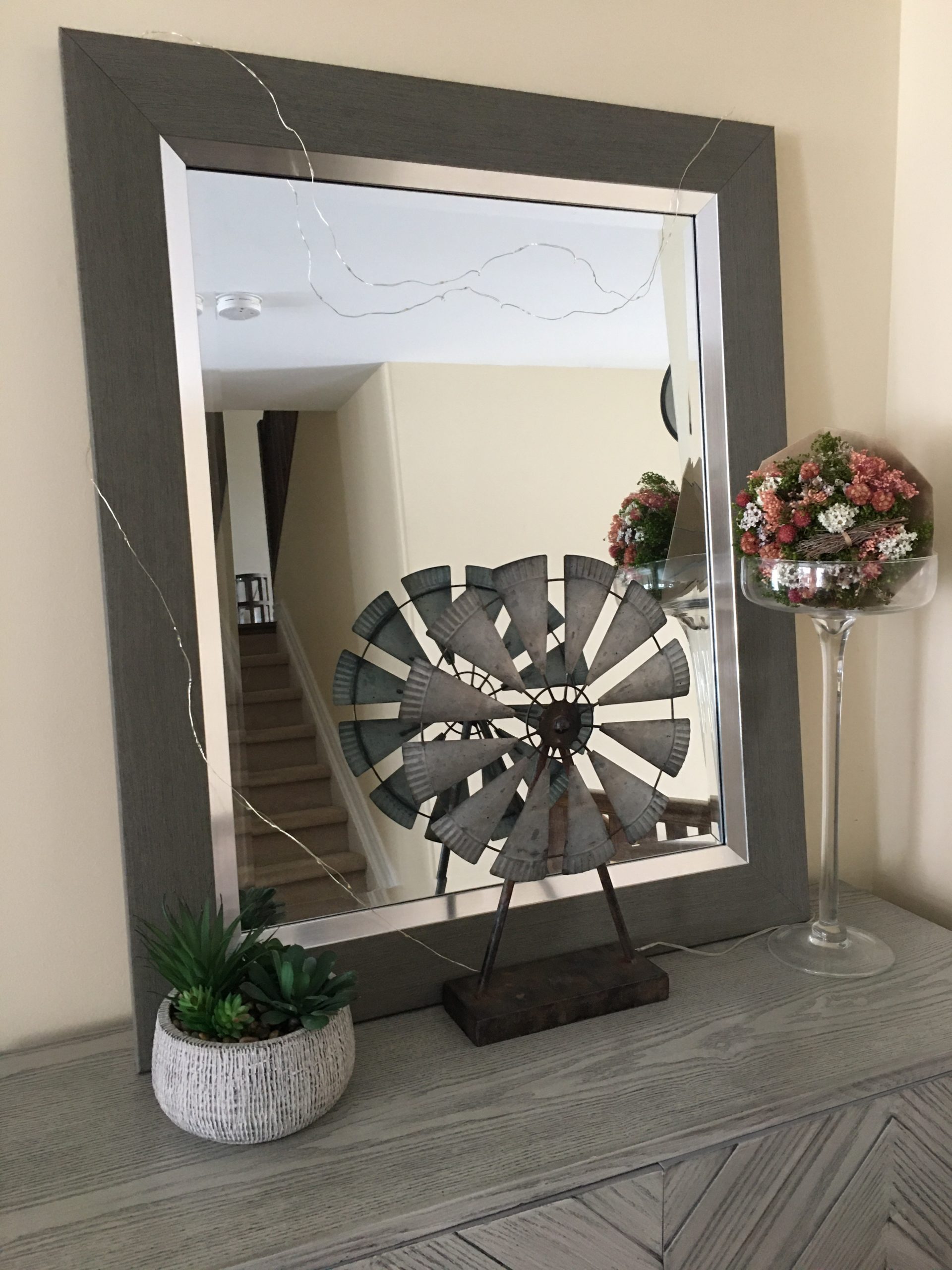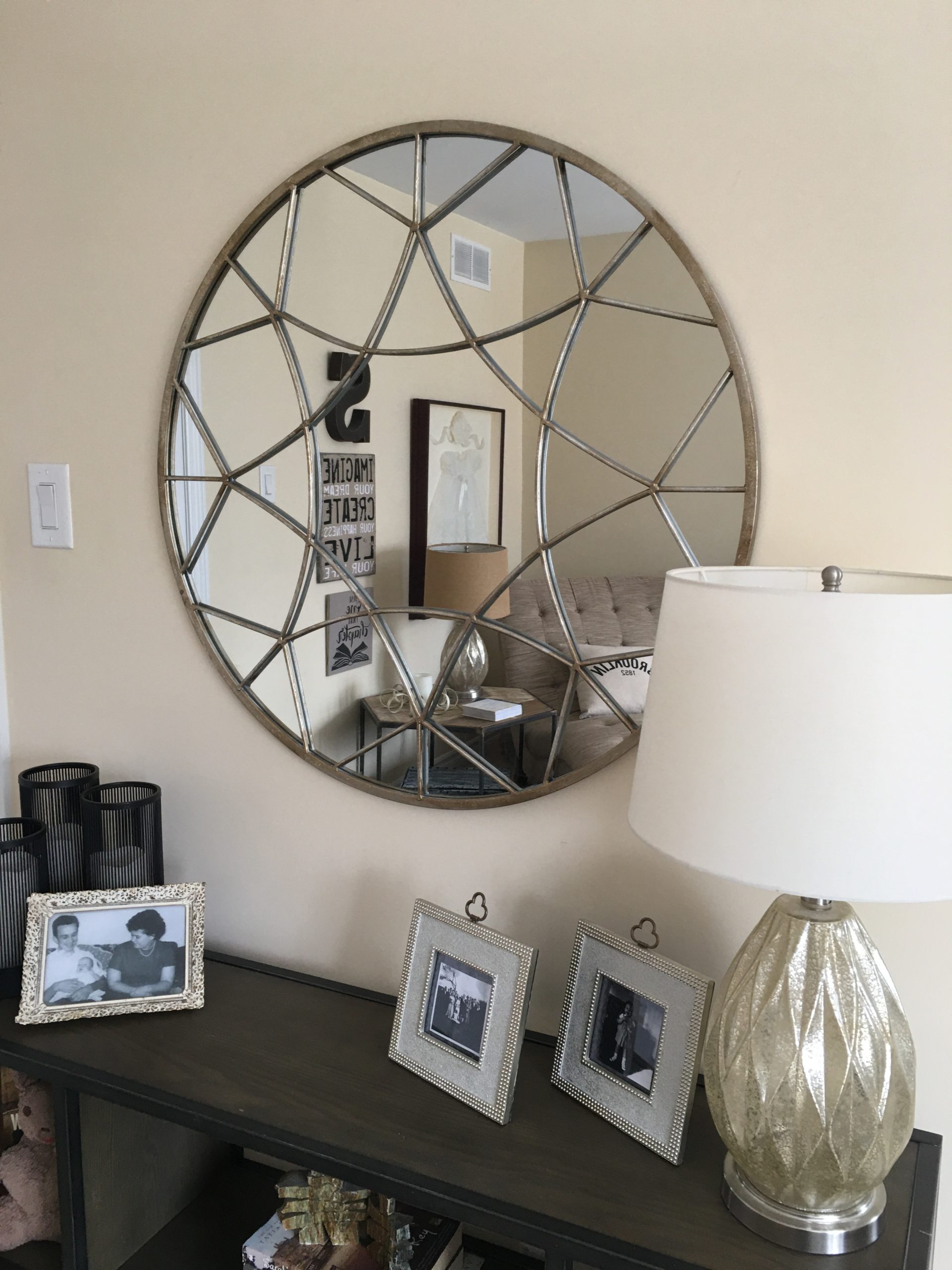 Declutter Your Space – Declutter Your Life:
As we all know, clutter makes a room look messy, smaller and even darker than it should be.  It also adds so much stress to our everyday lives.  We know it is there, hate living with it and want to get rid of it.  We just don't know where to start so we put it off.
Just get started!  Select a room, take a deep breath and dig in – remove anything that you don't need in the room.  That includes extra pieces of furniture, too much artwork, things taking up space on the floor.  Now step back and take a look at the space – open up the curtains and see how decluttering can make such a difference!  Once you begin, you gain more confidence and can move onto the next room.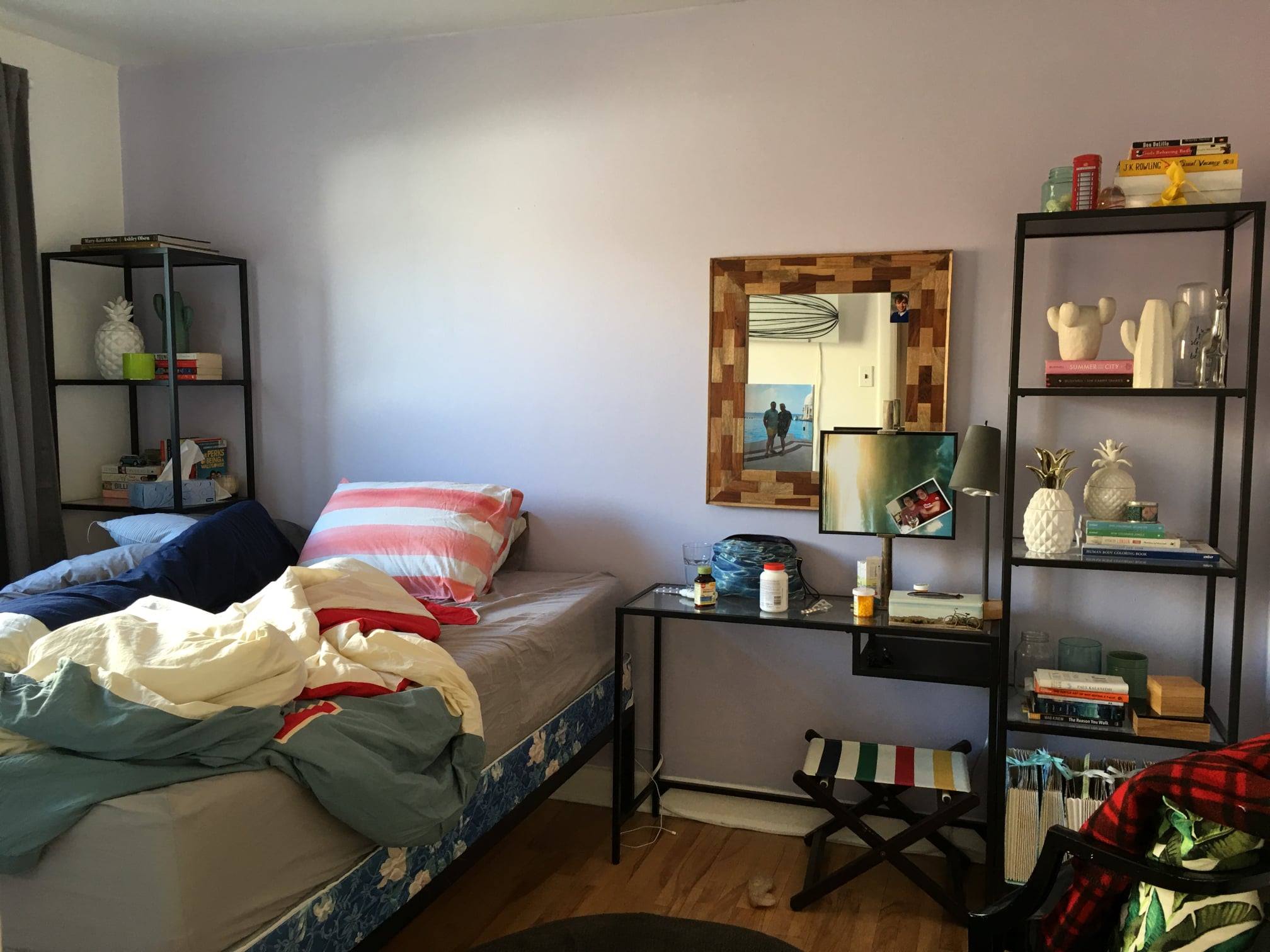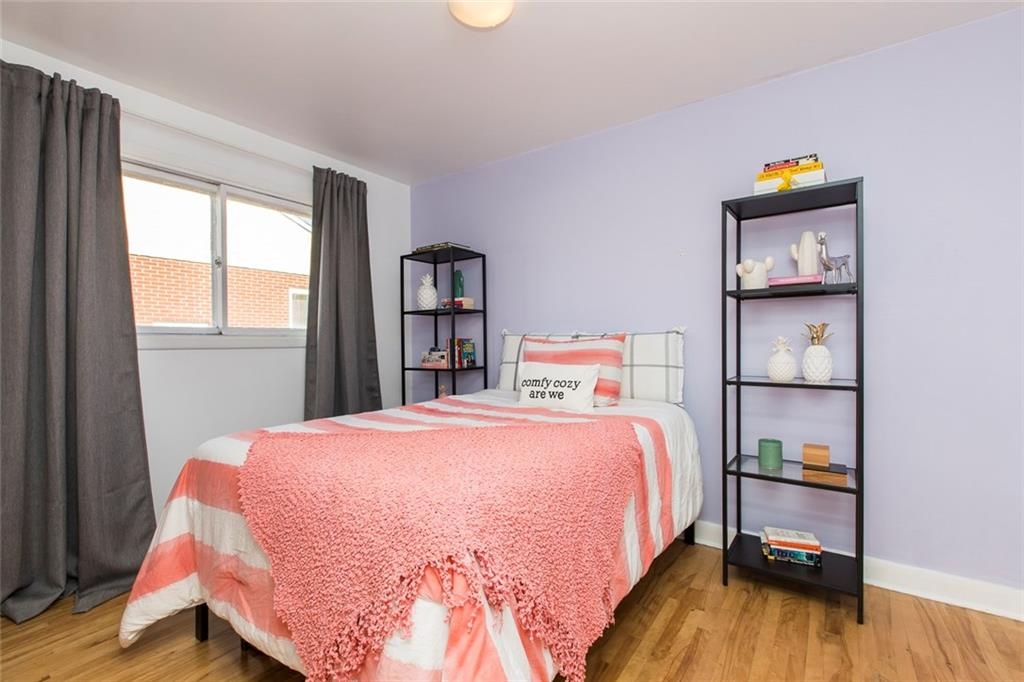 Use lighter shades/colours of accessories to lift your space 
It's only natural that we use darker colours during the winter, making our spaces feel more warm and cozy.  It can also make our spaces appear darker and blah.  Why not lift up your space by selecting lighter colours and shades of accessories- pillows, throws and curtains.  You can be sure it will also lift your spirits!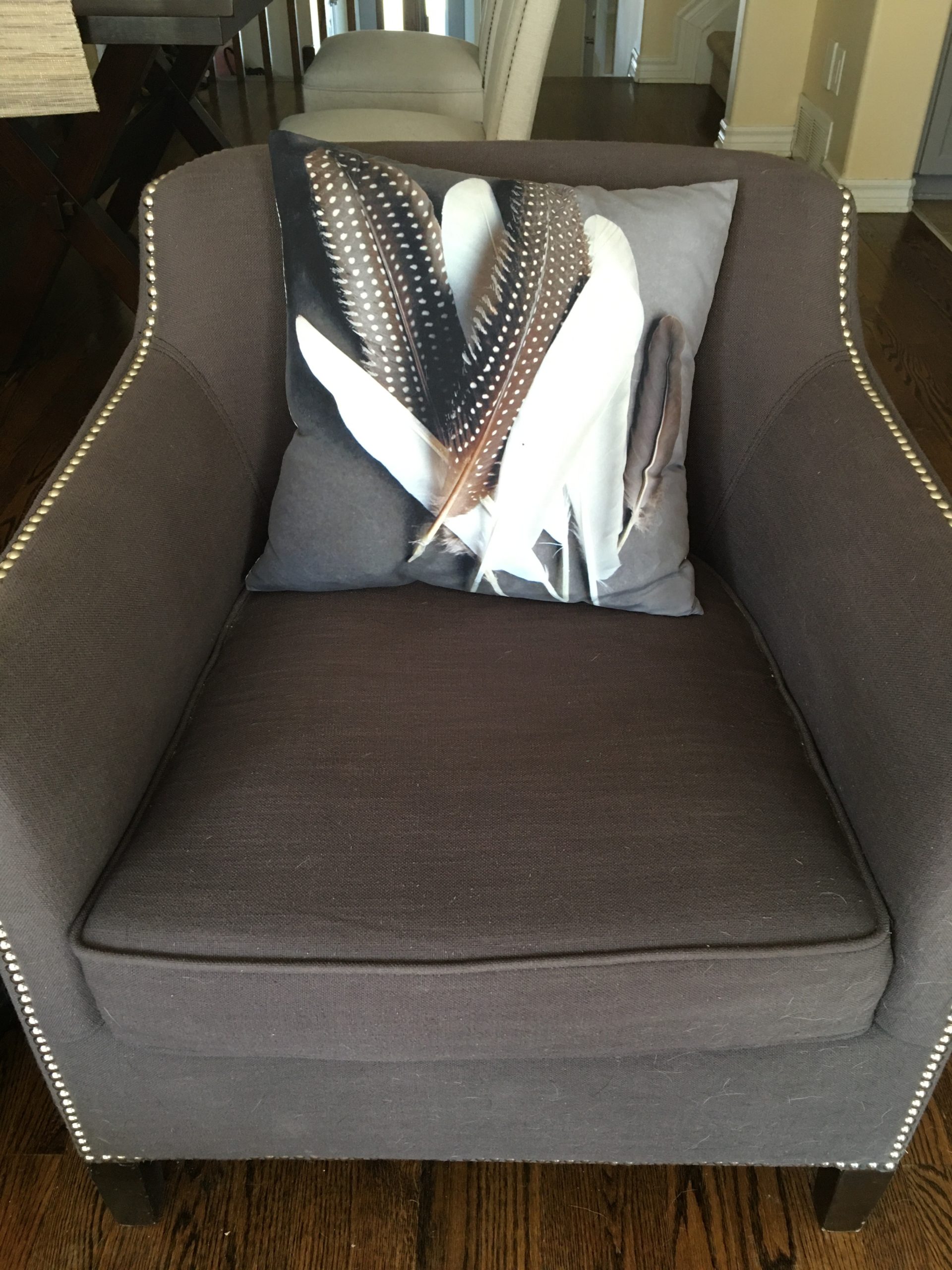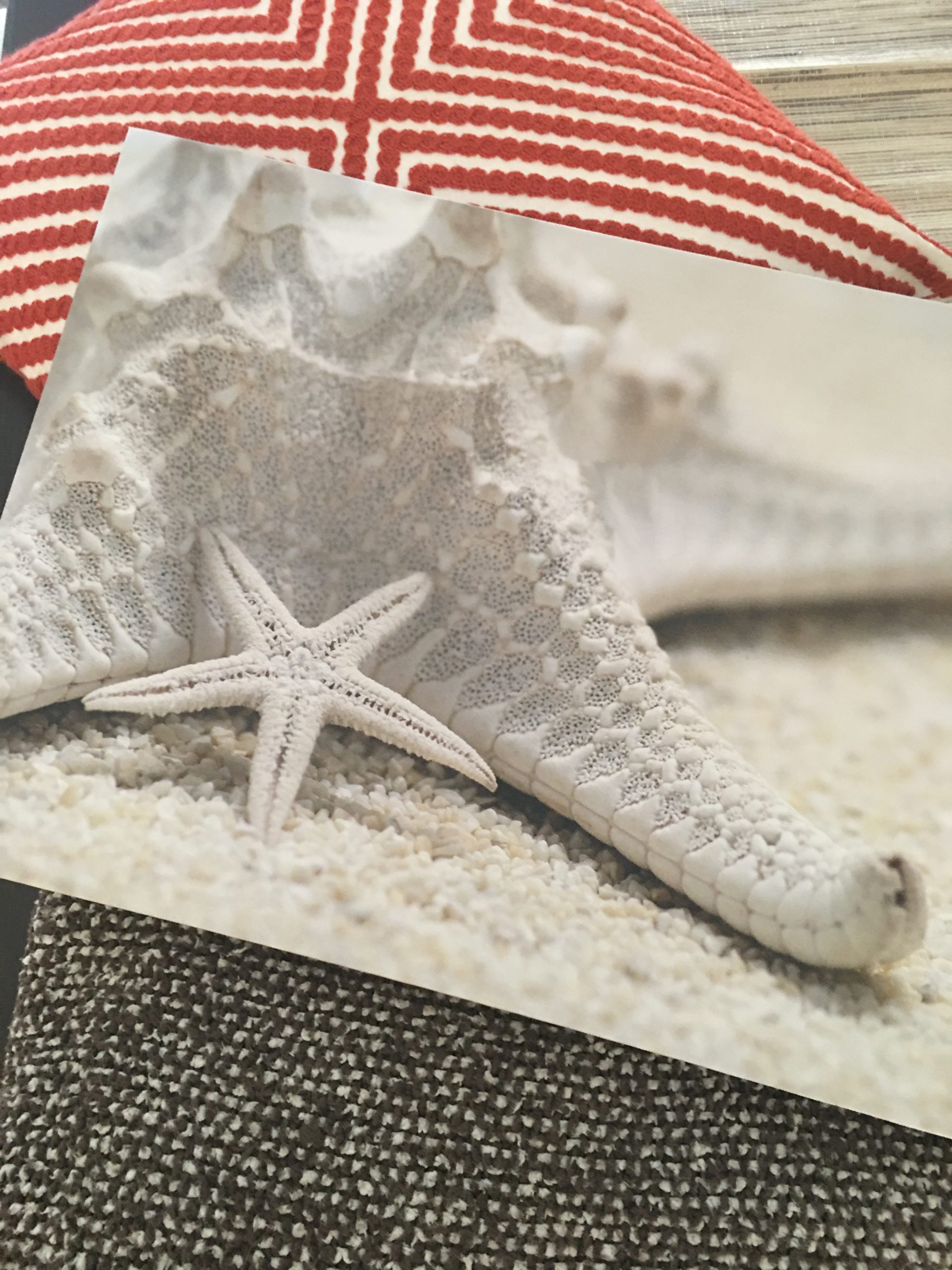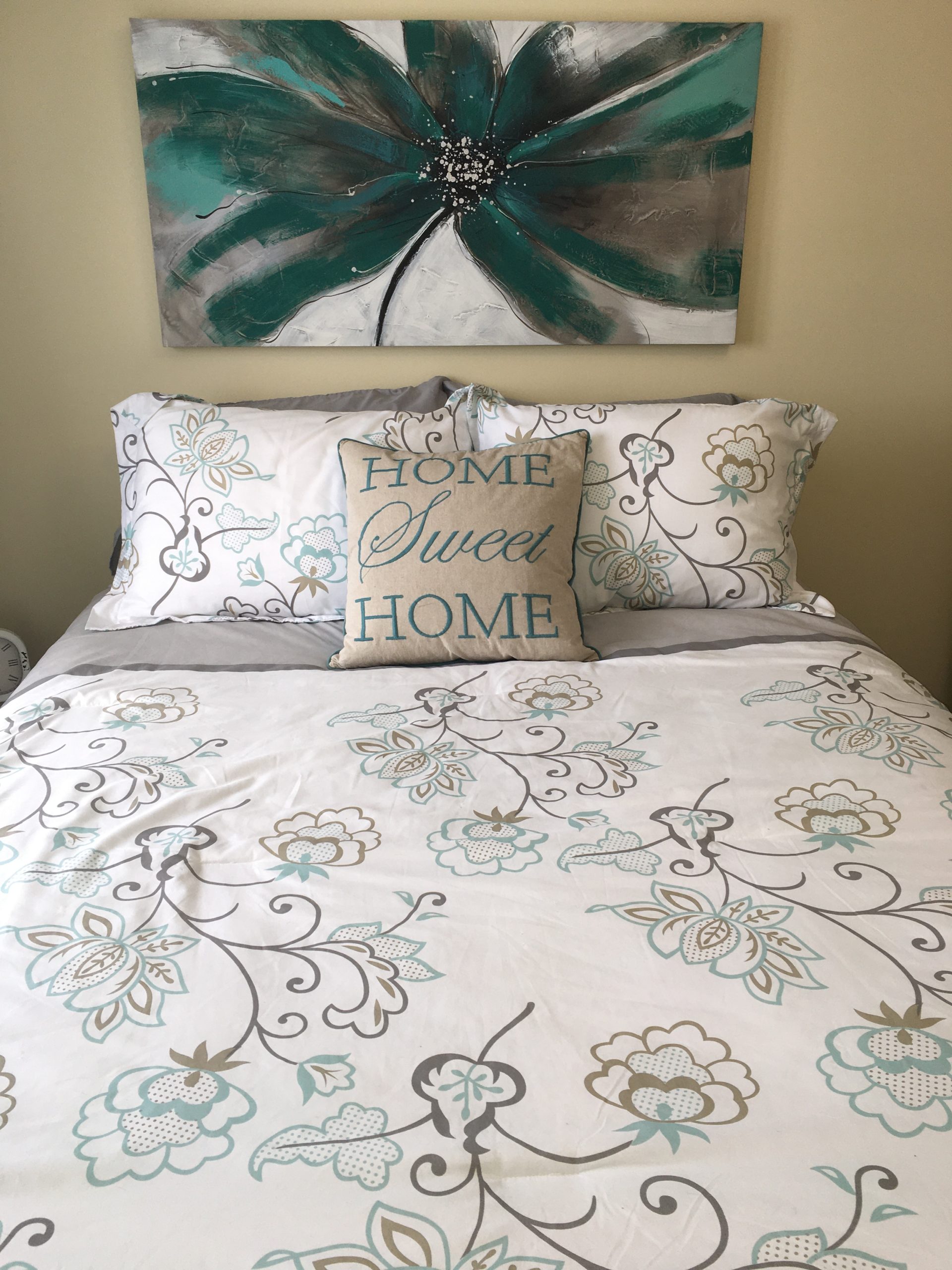 Swap out your lightbulbs 
The lightbulb you select for your space is so important!  There is a big difference between a warm white, cool white and daylight bulb.  Selecting the wrong type can really make your room appear smaller and darker.  Not sure which one to select?  Try different bulbs in your room to see which one you like the best and give off the best light for the space.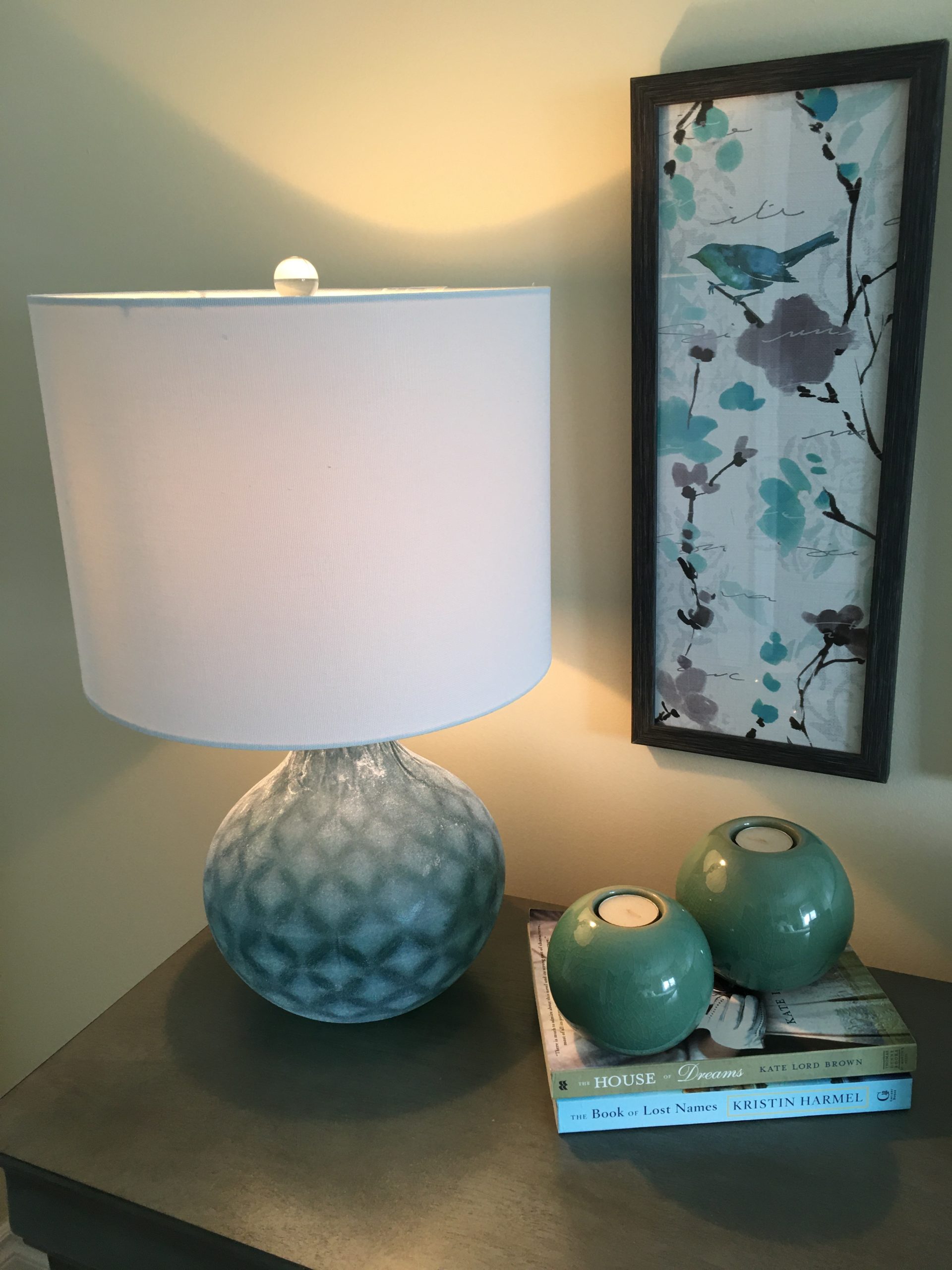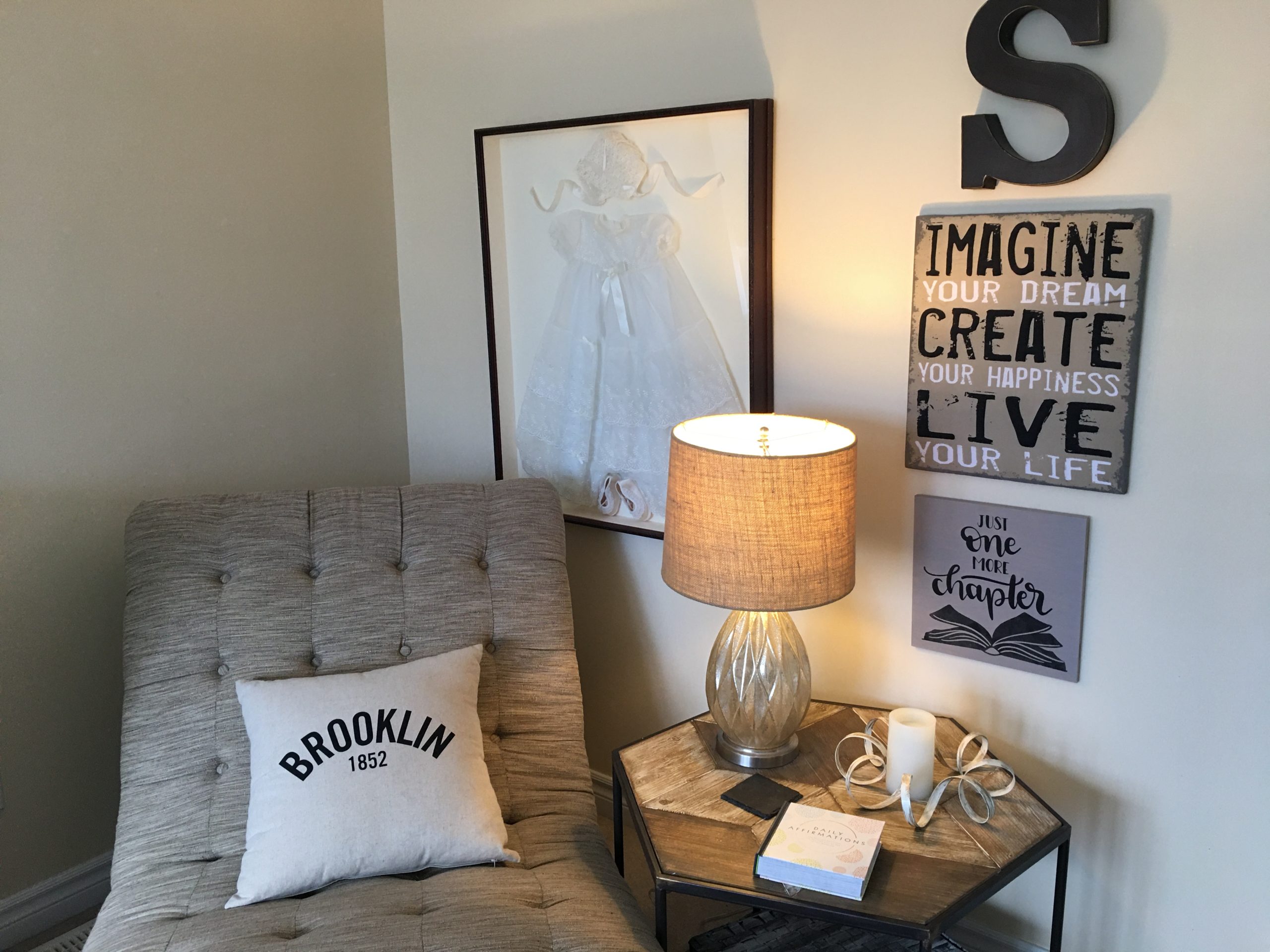 Light candles
Battery operated candles are such a staple in our homes now that they easily can take the gloom out of winter.  I have them all over my home in different groupings and love the ambience that they bring.  Many of the pillar styled candles have remote controls, can change colours and are on timers, making it so easy for us to enjoy them all year round.  I especially love them in the winter where they cast a warm glow in the room.  You can group them together on a mantel or add them to a lantern.  Be creative and let the light glow!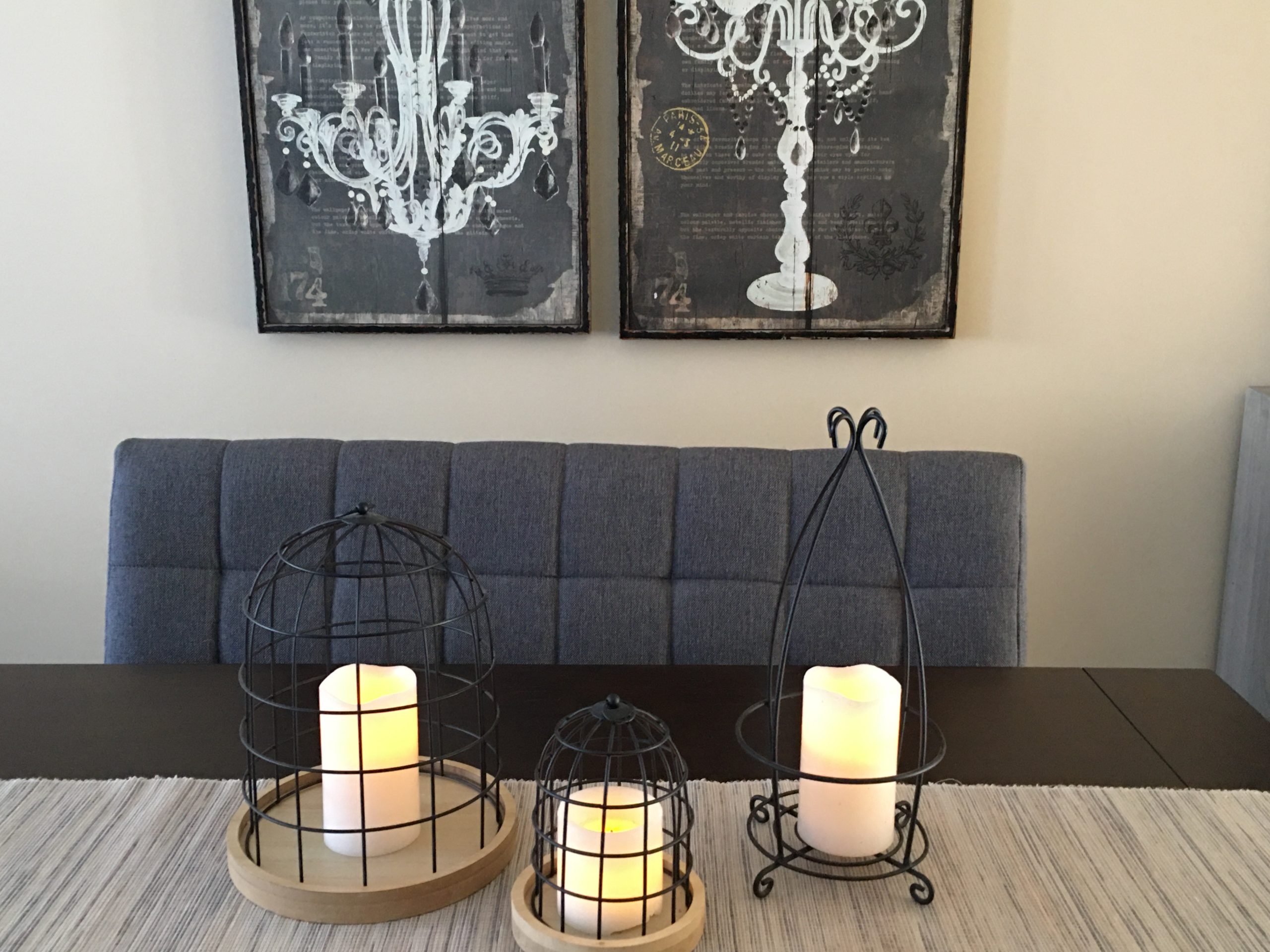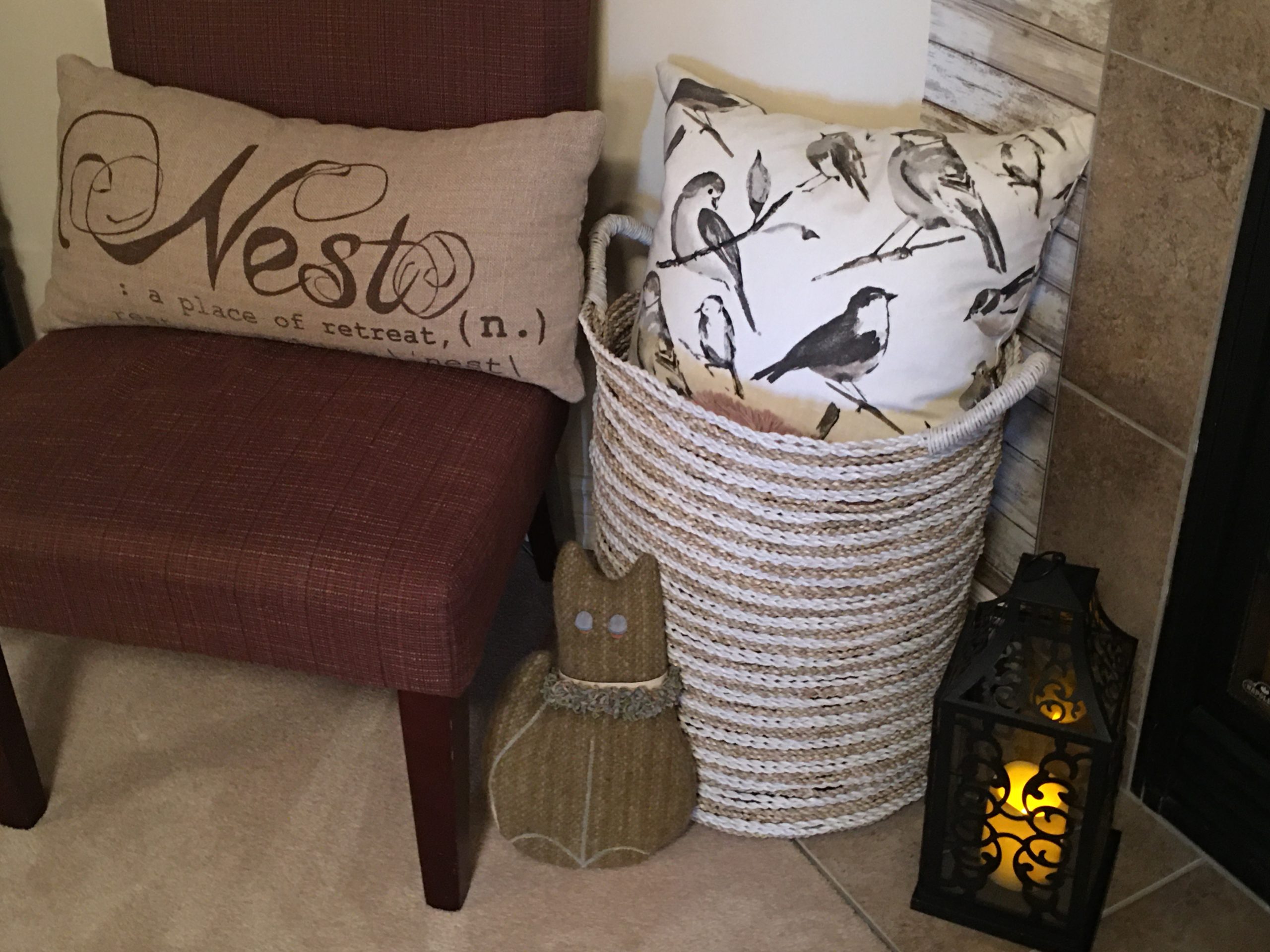 Select light coloured drapery 
Selecting the right drapes can really set the tone in a room.  In winter, we tend to hang darker coloured curtains in heavier fabrics.  It's so inexpensive now to purchase drapery panels, why not pick up some lighter coloured drapery?  It's amazing how the look and feel of your room will change!  Open them up to let as much light in as possible.  Enjoy the new found light and your view!
Video will be sent to you in email add in here pls
Display real flowers 
If you are like me, you love flowers any time of the year!  Especially in the winter when it is cold, dark and snowy outside.  There is just something so uplifting about seeing flowers in your home. They make me smile.  Why not treat yourself and your family with flowers to add beauty to your space and to your eye.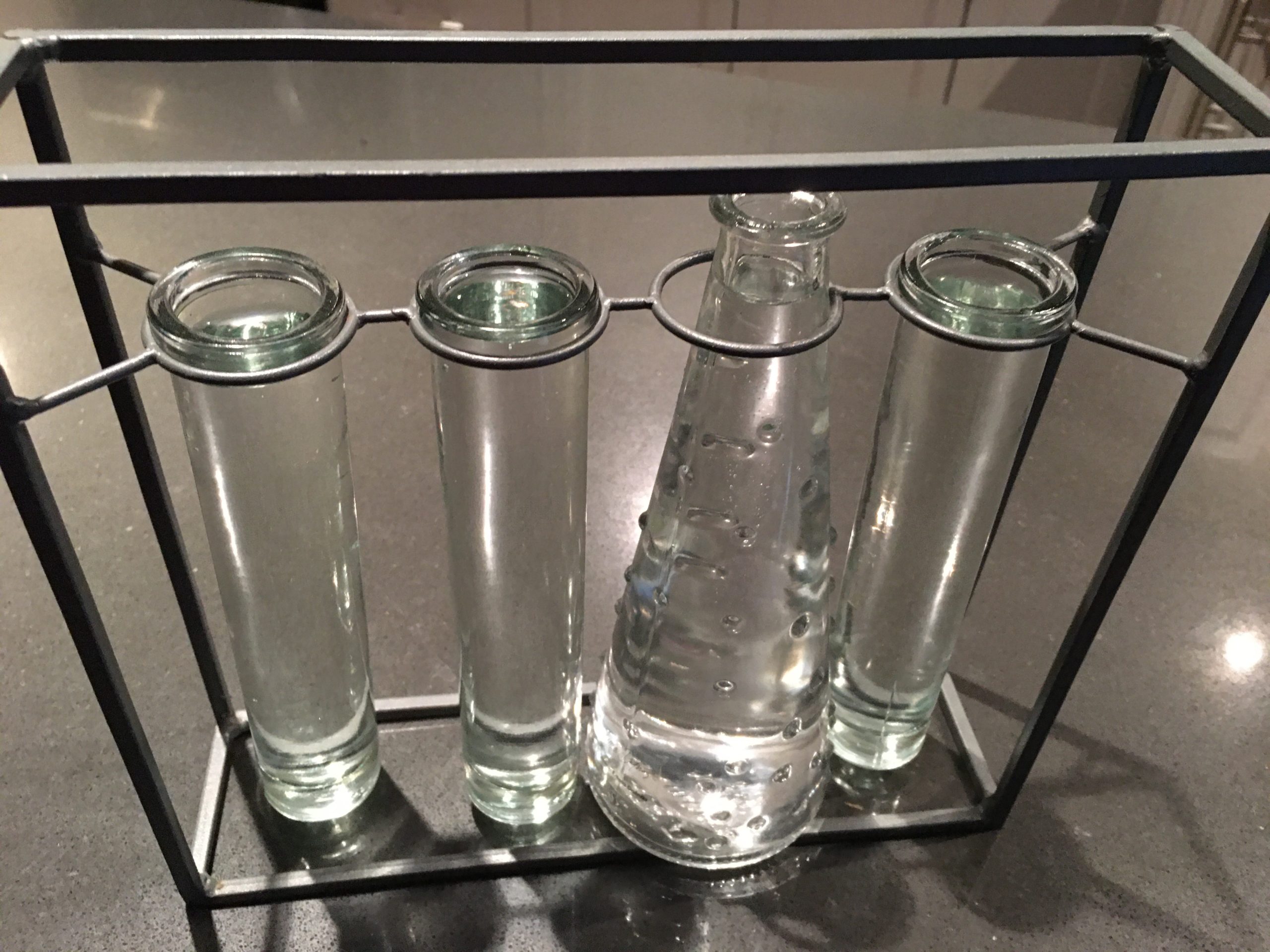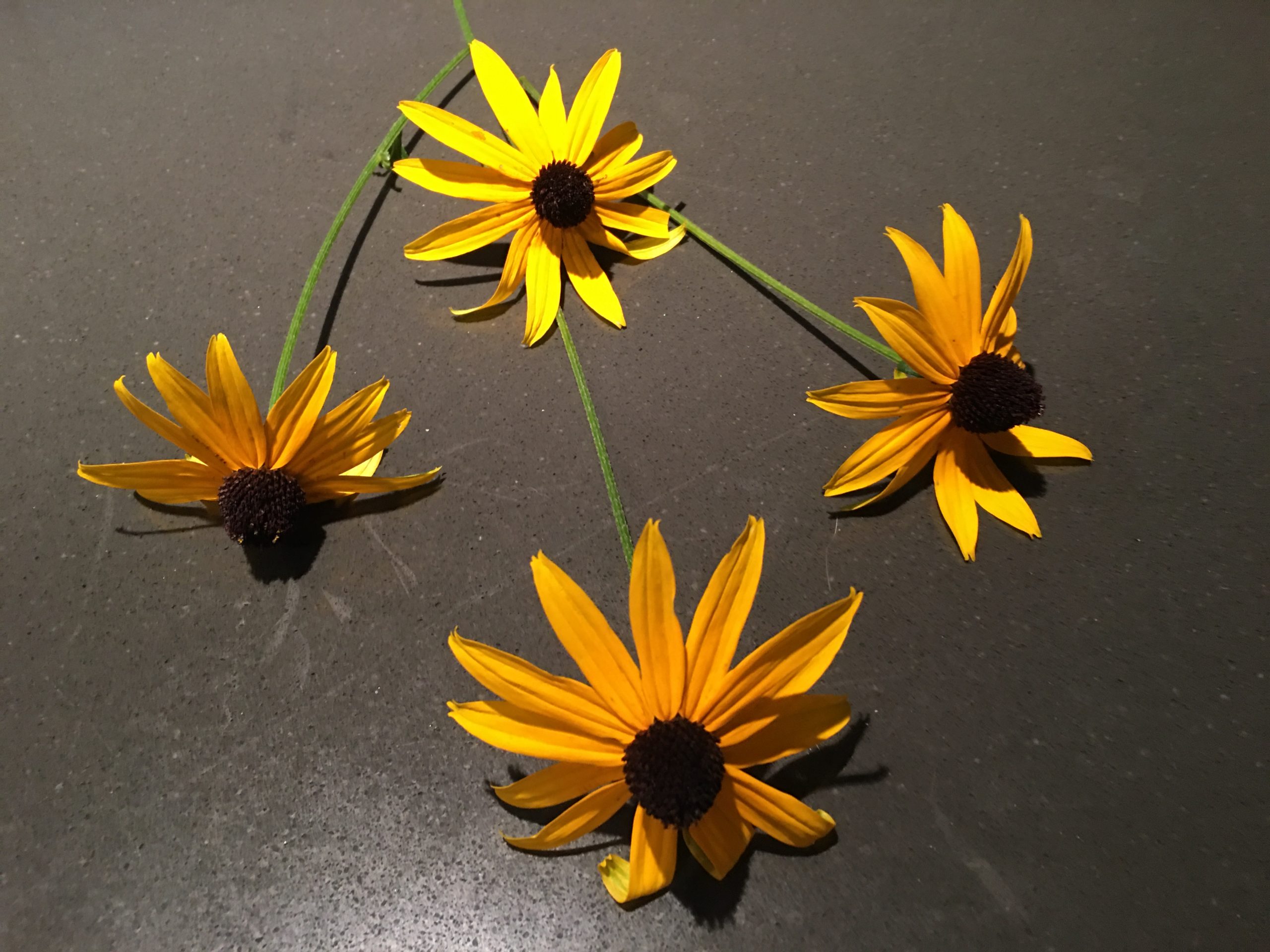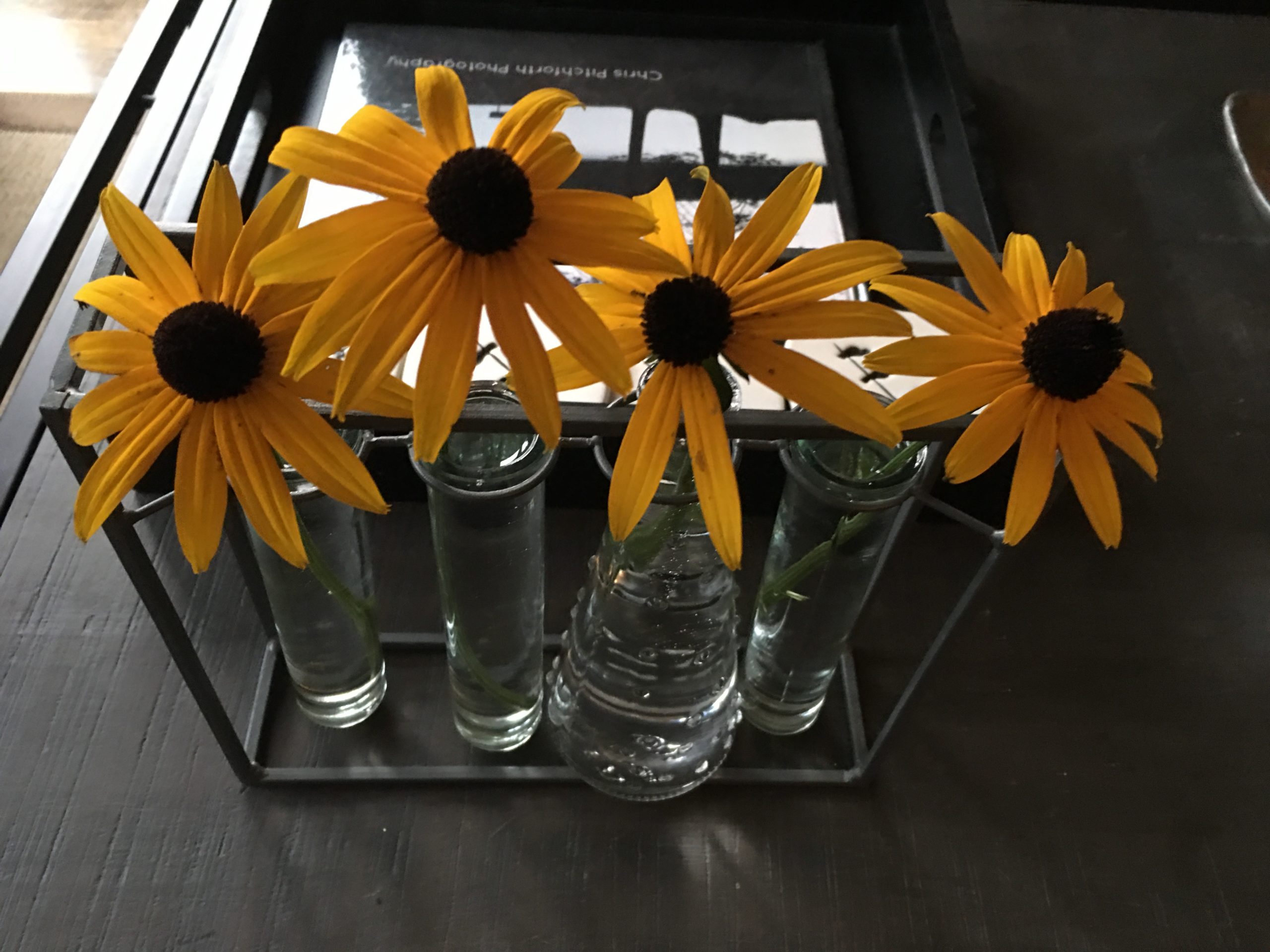 Hope some of these tips inspire you to bring some light into your home while we get ready to welcome Spring!